Six days tour of Kabul, Mazar e Sharif and Balkh, and Panjshir Valley
---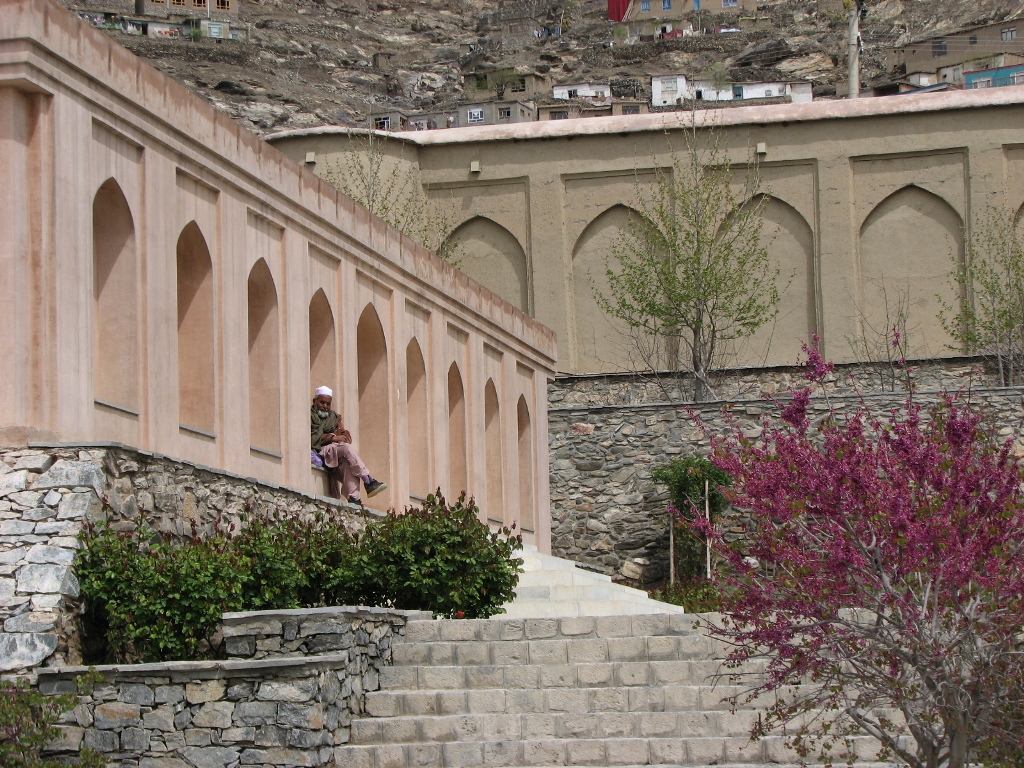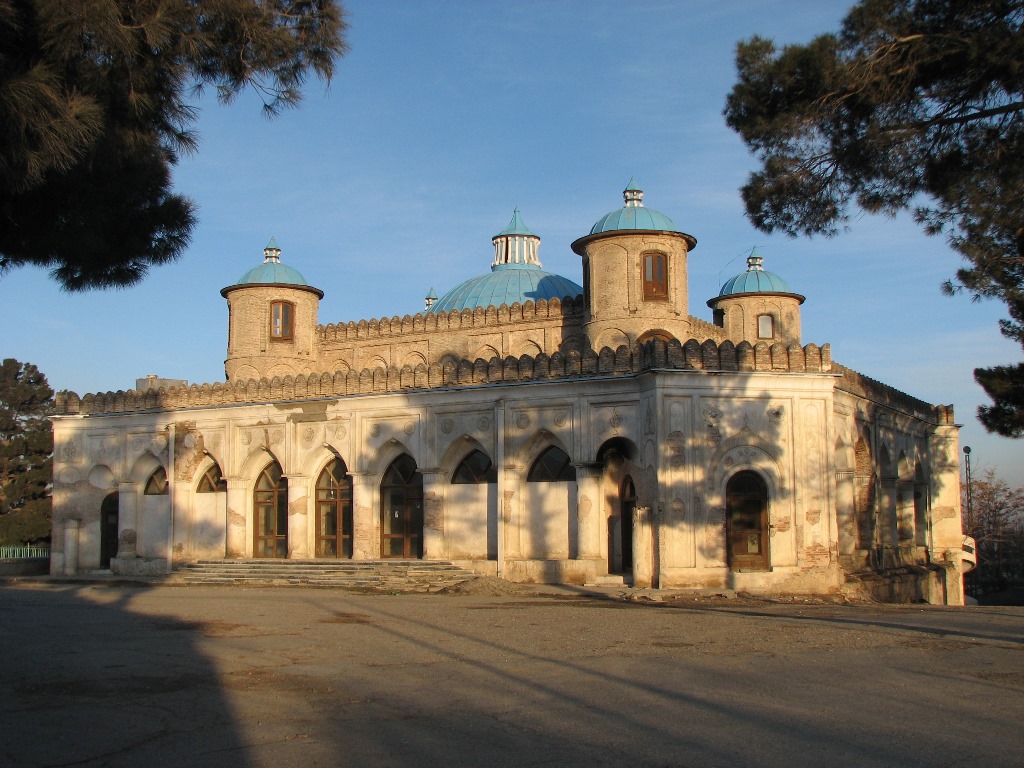 Day 01: Kabul:
On arrival in Kabul you will be taken to Afghan Logistics & Tours Pvt.Co.Ltd Guest House. We spend the afternoon resting or exploring some of the sites of this fascinating city. Since the recent war and the fall of the Taliban there has been substantial investment in this unique city but many of the old interesting areas including the Kabul Museum, Old Palace, Babur Shah's Garden / Palace, Birds Market known as one of the oldest streets/ Markets in Kabul, Abdul Rahman Khan's Mausoleum, King Zahar's Shah's, and His father Tombs, Omer Land Mind Museum, TV Towers Mountain where you can have a great view of Kabul City, the curiosity shops of Chicken Street and the ruined Bala Hasar fort remain, and many more. Stay overnight at Afghan Logistics & Tours Pvt.Ltd Guest House
Day 02: Kabul – Mazar-I-Sharif:
We continue our journey and drive to Mazar-I-Sharif, which means 'Tomb of the Exalted' and is believed to be the burial place of the prophet's son-in-law Ali. The tomb is in a magnificent tiled building surrounded by flocks of white doves. If a grey one joins them, it is said, it will become white in a month. Mazar is not only a centre of carpet production in Afghanistan but also one of the centres of the Central Asian carpet trade, and the most beautiful carpets from all over Central Asia can be found in the bazaars. ( Over night Mehman Saray Mazar Hotel)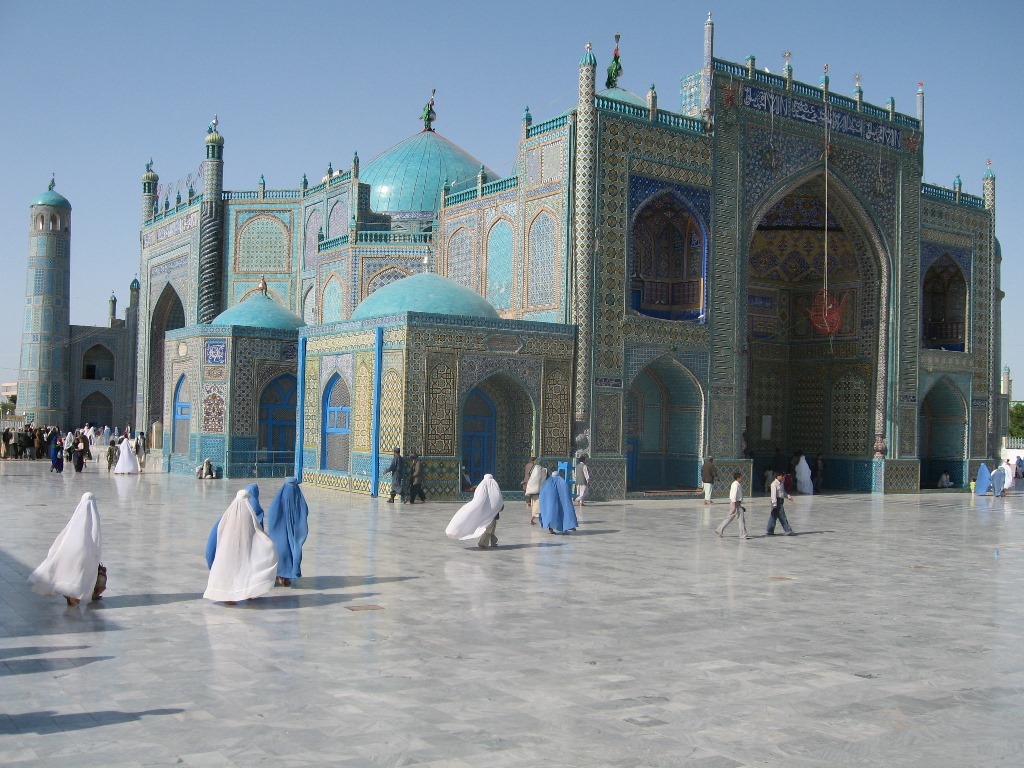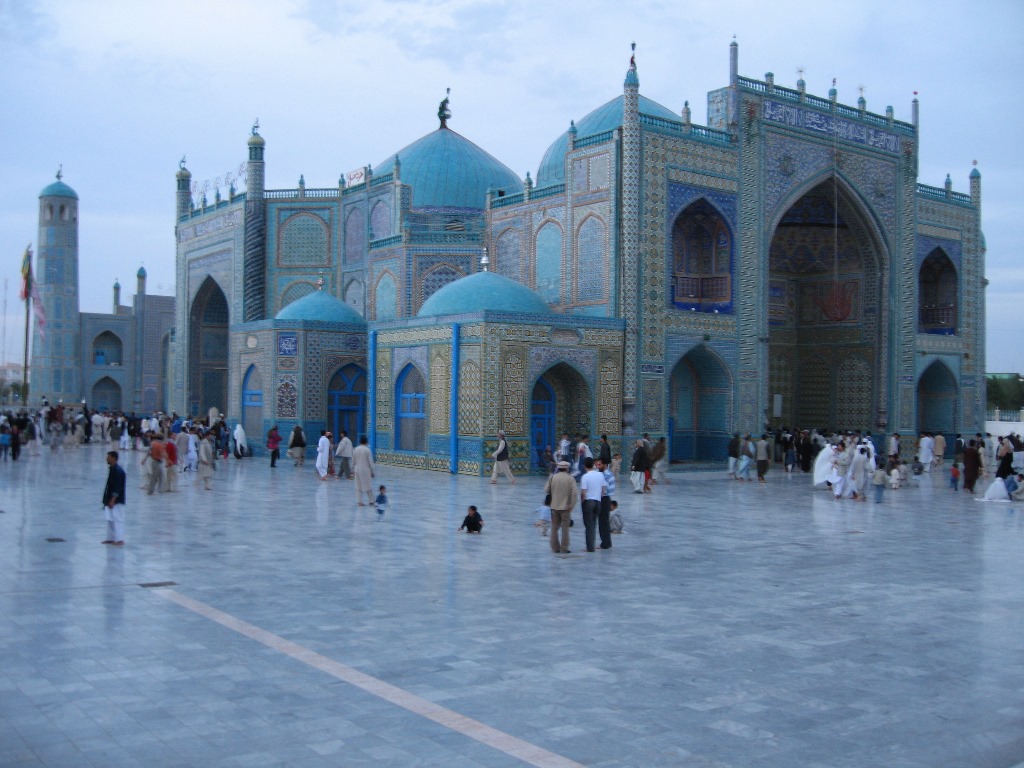 Day 03: Mazar-I-Sharif:
Today we will spend all day exploring this northern stronghold giving us have plenty of time to see the famous mosque and other sights nearby. (Hotel)
Day 04: Mazar-I-Sharif – Balkh – Mazar-I-Sharif:
We spend the morning exploring the nearby city of Balkh before returning to spend the late afternoon ( Over night Mehman Saray Mazar Hotel).