Security Guards Services
When it comes to Afghanistan security and safety is always a concern we at Afghan Logistics & Tours Pvt.Ltd (ALT)  always have lots of security services enquiries  from our clients when they want to hire a B6 Armored Vehicle from us for peace of mind and more protection sometimes they want to have an armed security guard onboard as well, therefore ALT added this services in portfolio of our existing services as an added value and more protection for our valued  clients, business partners and passengers and will be provided at extra cost  anytime anywhere.
Bulletproof Vest Services
If you want to have a bulletproof vest and add some more protection to the level of your security and safety while commuting and travelling around the Kabul city or across the country  ALT can provide one for you at a very reasonable daily rate no need to bring your own from thousands of miles away and pay hundreds of US$ for carrying it, better you come hassle free and hire one from ALT for very reasonable price.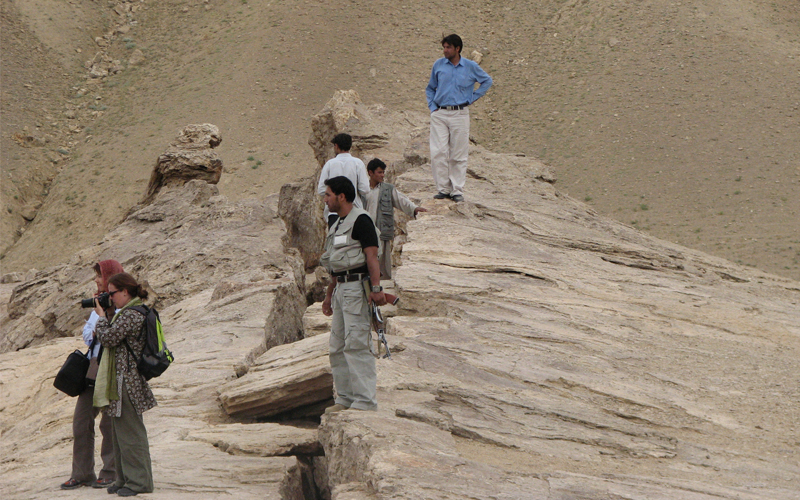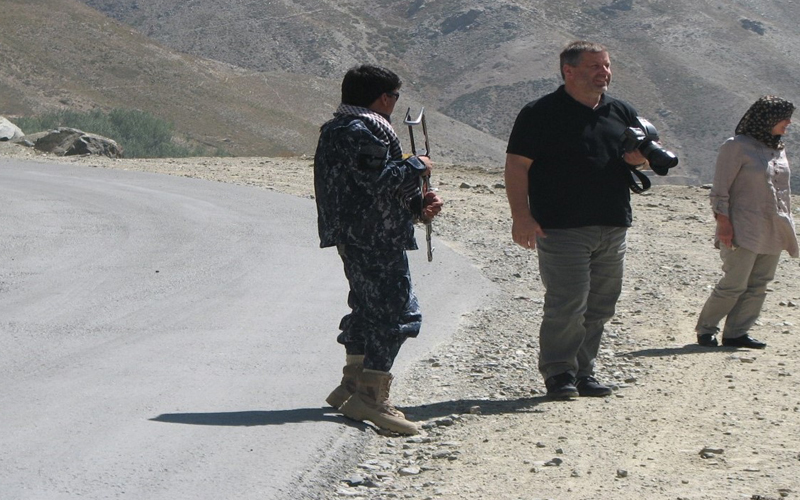 A Brief History of Private Security Services in Afghanistan
After establishment of new government in Afghanistan in year 2002 and presence of international community in Afghanistan there was a booming of international and local security companies in Afghanistan and most of them were charging crazy amount of money, and most of time they were missing up the projects and operations due to lack of knowledge and not familiar with Afghan culture and Afghanistan geographically therefore Afghan government decided to ban license of these companies right now only  few of them operate in Afghanistan which they provide security services for embassies and International Forces Compounds  in Afghanistan after banning  private security companies license Afghan Government implemented a new initiative and established in new Public Security  Force to fulfill the gap of private sector security service needs the new force called Afghan Public Protection Force  ( APPF) a division in frame of Ministry of Interior of Afghanistan we at ALT have a close relationship with APPF authorities and with support of APPF ALT can provide you security services anytime anywhere.
Note: All our Security Guards are background checked and clearance vetted they are ALT own personnel the APPF just support us with licensing issues.
If you need security guard services please e-mail us or call us by clicking here.