Global Logistics Services
Afghan Logistics & Tours Pvt.Ltd (ALT) is your total Logistics, & trade solution; a family business, with its headquarters in Kabul / Afghanistan providing solutions in the areas of: Global Logistics & Transportation | Operational & Life Support Services | B6 Armored & Soft Skin Vehicle, Rental, Lease, 24/7 Taxi, Parts & Services, and trade experience since 2002. ALT is part of a group of 7 expanding businesses with active contracts and have its footprints and branch offices in  Virginia / United States, Istanbul / Turkey, and Dubai / UAE, and have strong business networks in Australia, China, Germany, this strong presence in key trade, production, and business hub countries gives us opportunity to trade globally, supply Global logistics, and Goods, solutions to our valued clients in Afghanistan & worldwide.
Representative areas where ALT can supply strategy and solutions, include, but are not limited to the following:
24 Hours Taxi Services in Kabul to download the App please click here
Soft Skin Vehicle Rental & Lease Services
B6 Armored Vehicle Rental & Lease Services
Air Port Pick & Drop of Services in Kabul / Afghanistan
Lodging / Hotel services in Afghanistan
Media & Journalistic Support Services in Afghanistan
Global logistics & Transportation Services
Cars, buses, trucks, and other automotive from UAE & Worldwide
Armored vehicles from UAE manufacturers & worldwide
Clean Title & Salvaged Vehicles from USA major Auctions
Oils, lubricants, and parts for armored and soft-skin vehicles
Other non-automotive parts and equipment
Fuel of different types (Afghanistan)
Trading goods
IT equipment
Computers & accessories
Furniture (Turkey)
Home & office appliances
Cloths, uniforms, suites & shows of different brands
Stationeries
Mobile phones of different brands
Construction heavy equipment, machinery, and industrial tooling
Construction materials
Natural stone for construction usage of different types (Turkey & Afghanistan)
Fresh & dried fruits / nuts (Afghanistan)
Carpets & rugs (Turkey & Afghanistan)
Food stuffs and confectionaries
Non-alcoholic drinks, energy drinks, and beverages of different brands
Medical equipment, medicine, and disposables
Security Cameras, Metal detectors & accessories of different brands
Others upon request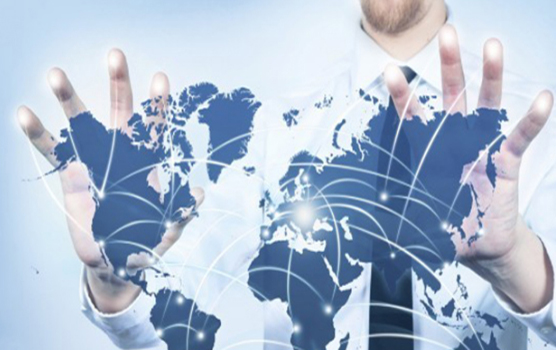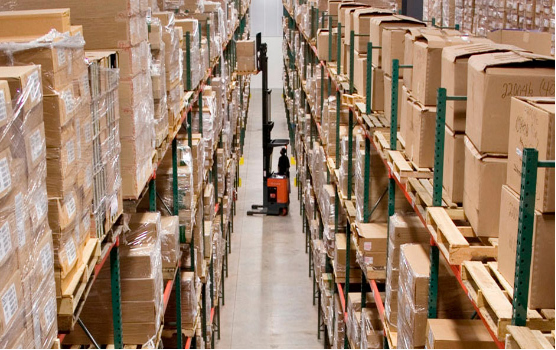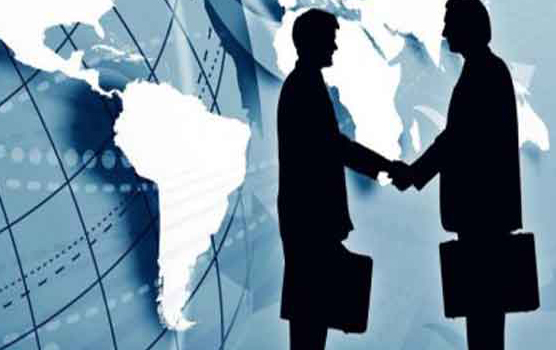 ALT is able to source and supply goods and provide Global Logistics & Transportation Services to and from any part of the world you may need; your logistics and goods supply solution is only an e-mail or phone call away. We have a successful track record and will provide you quality services with professionalism. We are available 24/7 and it would be our pleasure to be at your service.
If you need any assistance related to Global Logistics & Transportation locally or worldwide click here