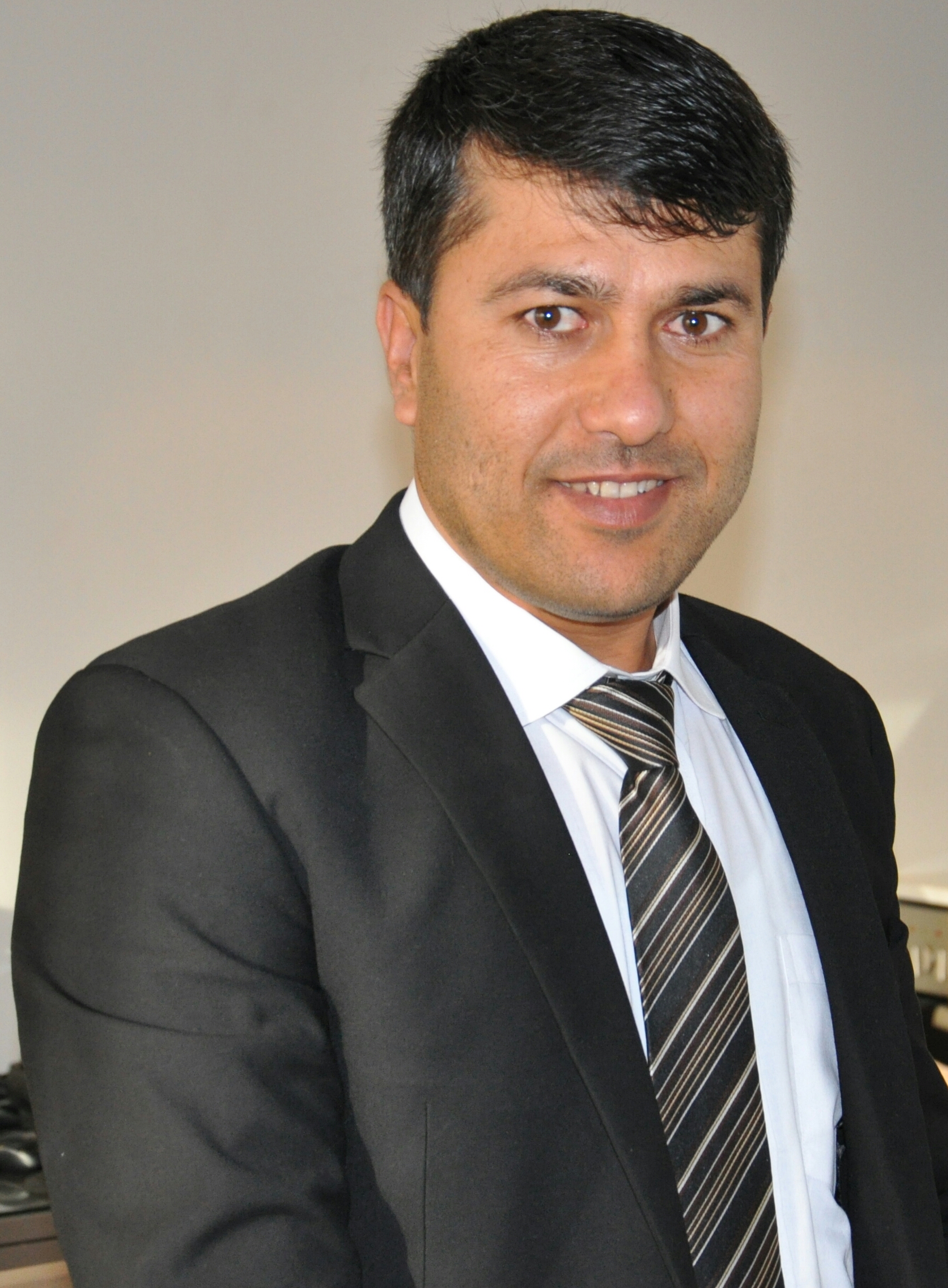 Mr. Muqim Jamshady
CEO / Founder
Mr. Muqim Jamshady the CEO and founder of Afghan Logistics & Tours Pvt.Ltd (ALT) & Future Bright General Trading LLC. He is a successful businessman and entrepreneur who set up Afghan Logistics & Tours at a time when Afghanistan was full of uncertainty and in its darkest stage. This company operate with market intelligence, determination, passion and commitment to clients, and long-term vision.
Afghan Logistics & Tours is established in 2002, is expanding to this day and well-known in Afghanistan, in the region, and worldwide with a solid reputation known to the local and international community.
Afghan Logistics & Tours prides itself being the first to start as a 24 hours Taxi Services Company with high standards and the first non-government company to offer life and operational support services to international community in Afghanistan just right after establishment of new government in 2002. Today this company is one of the most trusted and successful Afghan companies.
Afghan Logistics & Tours established itself as 'one-stop shop' in Afghanistan and provide solutions in the areas of: Custom & Pre-Designed Tour Packages to the Unique and Historical Places of Afghanistan, Operational & Life Support Services , B6 Armored & Soft Skin Vehicle, Rental, Lease, 24/7 Taxi, Parts & Services and other logistical support upon request.
How Future Bright General Trading LLC came into existence as we all know that Afghanistan is a land-locked and consuming country and all logistical supplies come to Afghanistan from overseas specially from Dubai by air cargo and land Afghan Logistics & Tours gets most of its logistical supplies, vehicles, and  parts from Dubai too, Mr. Muqim Jamshady was thinking on having our footprints and in long run our office and branch in Dubai for many years to make it easy for our supply chain he was planning this strategy for many years finally  in June, 2014 Mr. Muqim Jamshady added a new Global Logistics and  Trade Company to his portfolio of companies.
The headquarters of the new business is in Dubai; with its strong connection in business hub countries such as Turkey, Germany, United States and China, having Future Bright General Trading in our Portfolio of business now Afghan Logistics & Tours is conveniently able to source and supply goods and provide global logistics strategies to and from any part of the world you may need; your logistics and goods supply solution is only an e-mail or phone call away. We have a successful track record for over 16 years in business and we are available 24/7 to provide you quality services, and professionalism is always there your stratification is our goal and we are your total logistics solutions in Afghanistan.
To contact Afghan Logistics & Tours and give us the privilege of being at your service please click here.