Are you planning on setting up a business in Afghanistan?
Chances are that your first point of contacts are in the capital / Kabul city.
As a foreign investor you may see the enormous potential Afghanistan offers in many business areas, but you may not be familiar with neither the languages nor the system of government and administration.
As a business person you are, however, aware that time is money and that you need to establish your base efficiently and cost effectively.
In order to achieve that you will require a reliable partner who can help you out in all areas of language support and in your dealings with authorities, land lords and other entities while setting up your business.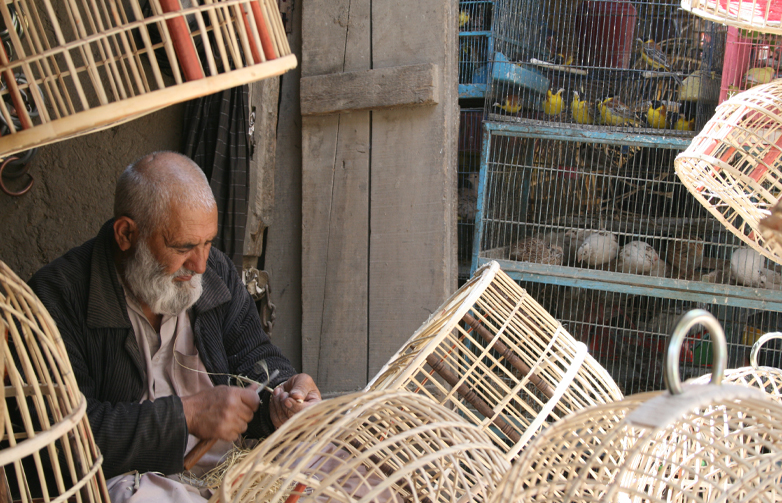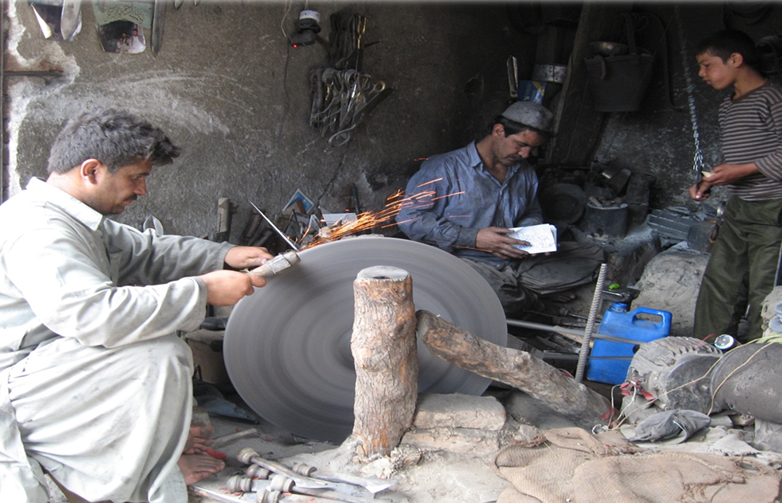 Our experienced Business Assistance Service can support you with:
Translators speaking English, Pashto and Dari
Concierges who can guide and assist you in your dealings with the relevant authorities and other entities you may come in contact with
Combined with our reliable 24 hours B6 Armored and Soft Skin Taxi services and other wide-range of transportation, Logistics and many other solutions you will be well equipped to set up your successful business venture.
Afghan Logistics & Tours Pvt.Ltd (ALT) is dedicated to showing the world the unparalleled business, and investment opportunities of Afghanistan, kept out of the world's awareness for more than three decades. So, whether you are a reporter, photo journalist, adventurer, investor, researcher or travel writer we are your total logistics solutions in Afghanistan.
To contact us and give us the privilege of being at your service please click here.