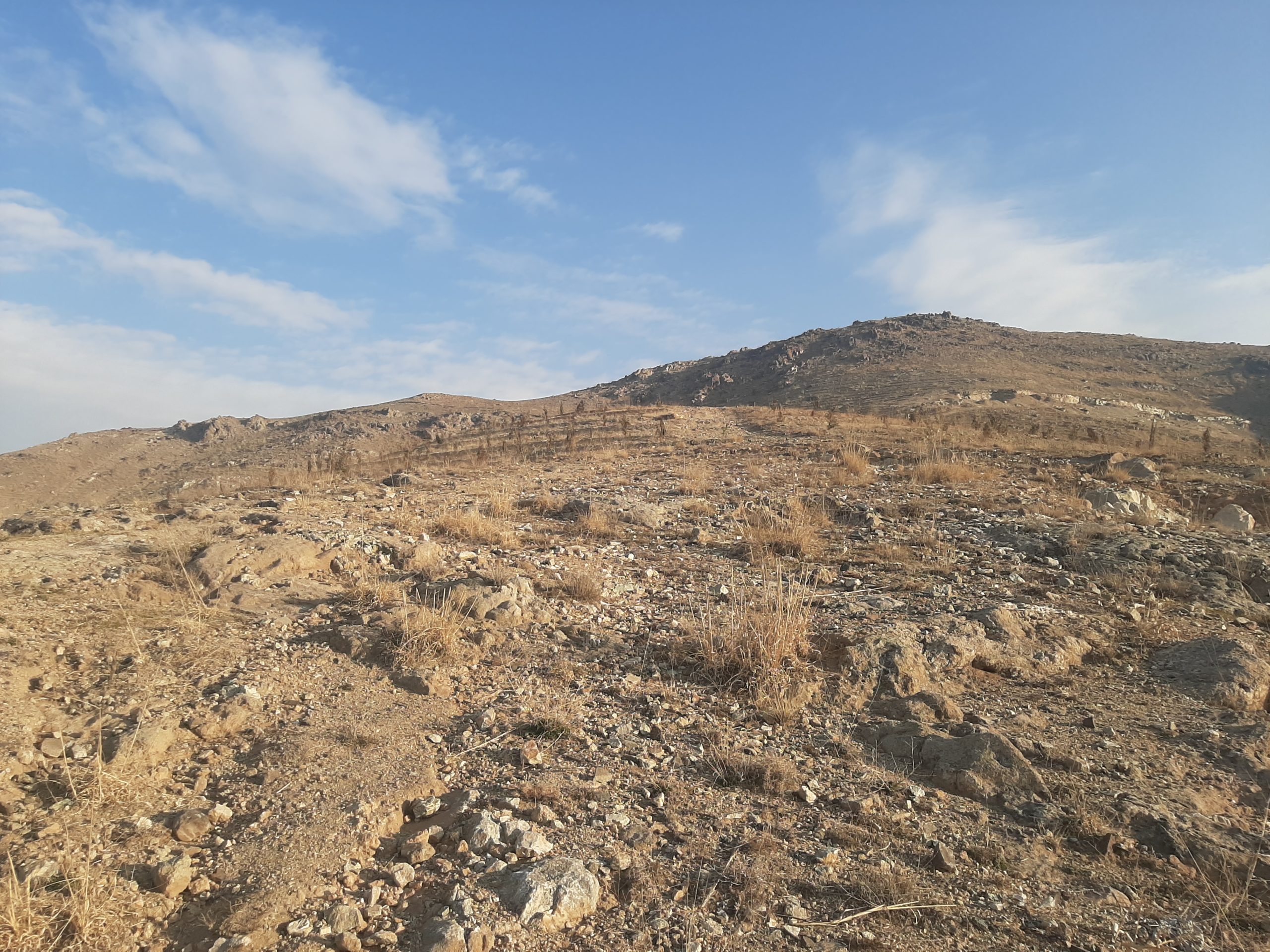 If you're an adventurer who loves being out in nature, a hiking and trekking tour should be next on your list:
If you prefer a greater physical challenge, Afghan Logistics & Tours also plan to carry out trekking tours, mainly in the central and north-east of Afghanistan in near future, but as an starter we made a one day trekking tour Itinerary for north of Kabul City the trekking pad is located just in about 30 minutes' drive from Afghan Logistics & Tours guest house towards north of Kabul and it is a cross walk from one side of the mountain to other side of the mountain it is about one hour walk to the middle of trekking pad which is the top of the mountain in one side of the mountain you can have a view of the area where the government is planning to build the new city of Kabul, and in other side you have the view of Hindu Kush mountains very nice scenery in both sides and you can sit there for a few minutes take a few photos then we will take our pad and start trekking it will take another hour to finish the trekking pad the total trekking time would be between two to three hours it depends on how long you spend taking photos, then we will go to nearest Bazaar where the small traditional restaurants are located to have our lunch after having lunch we will drive back to Kabul city.
Weather, Condition and Scenery of the Area:
Trekking in this area have a fresh air and a great landscape and scenery for photography you can see the great mountains of Shamali Plain and Hindu Kush Mountains around you, a portion of the trekking pad is tough and very uneven better you have proper trekking shows on and have some mountain trekking experience as well.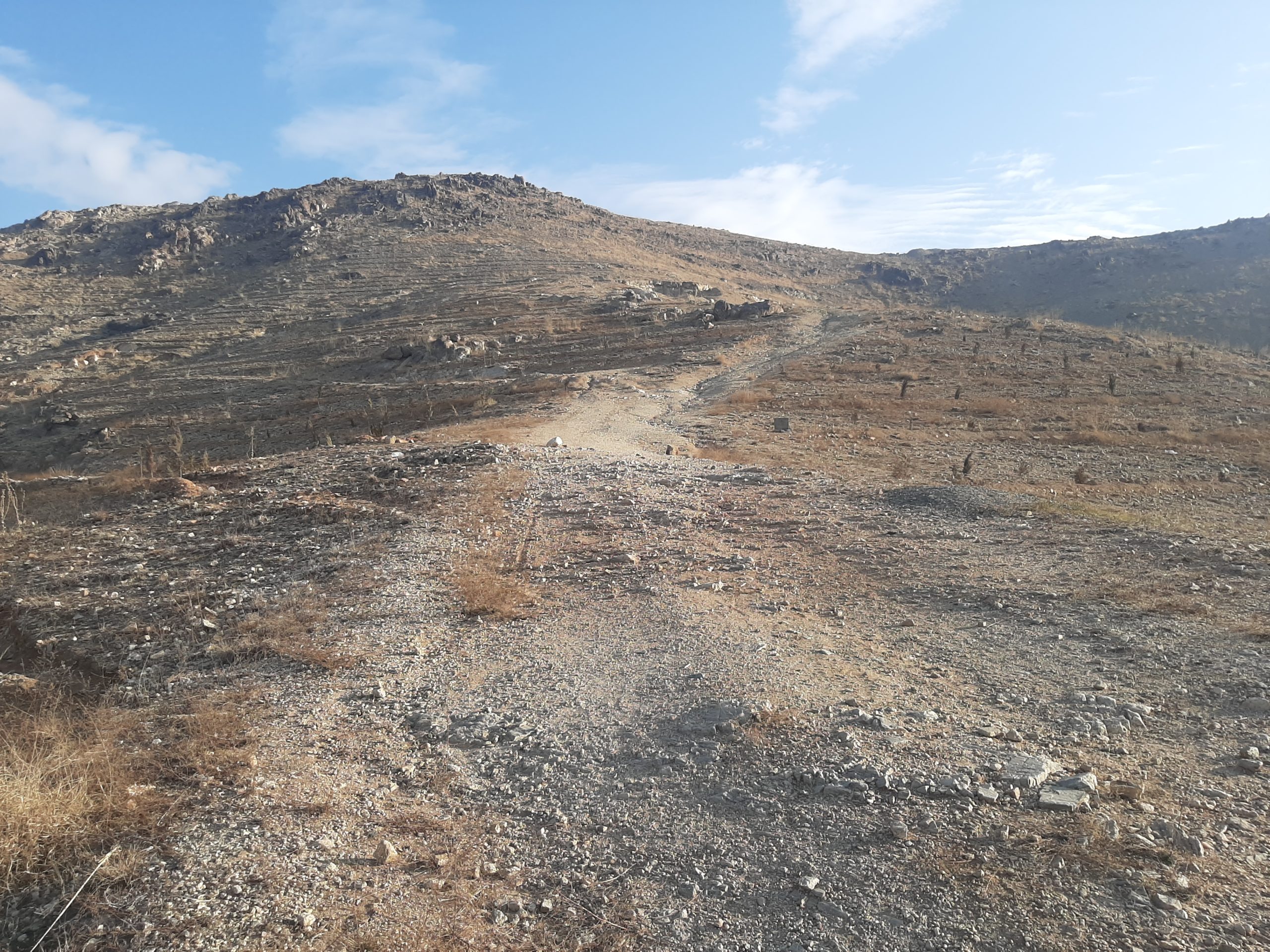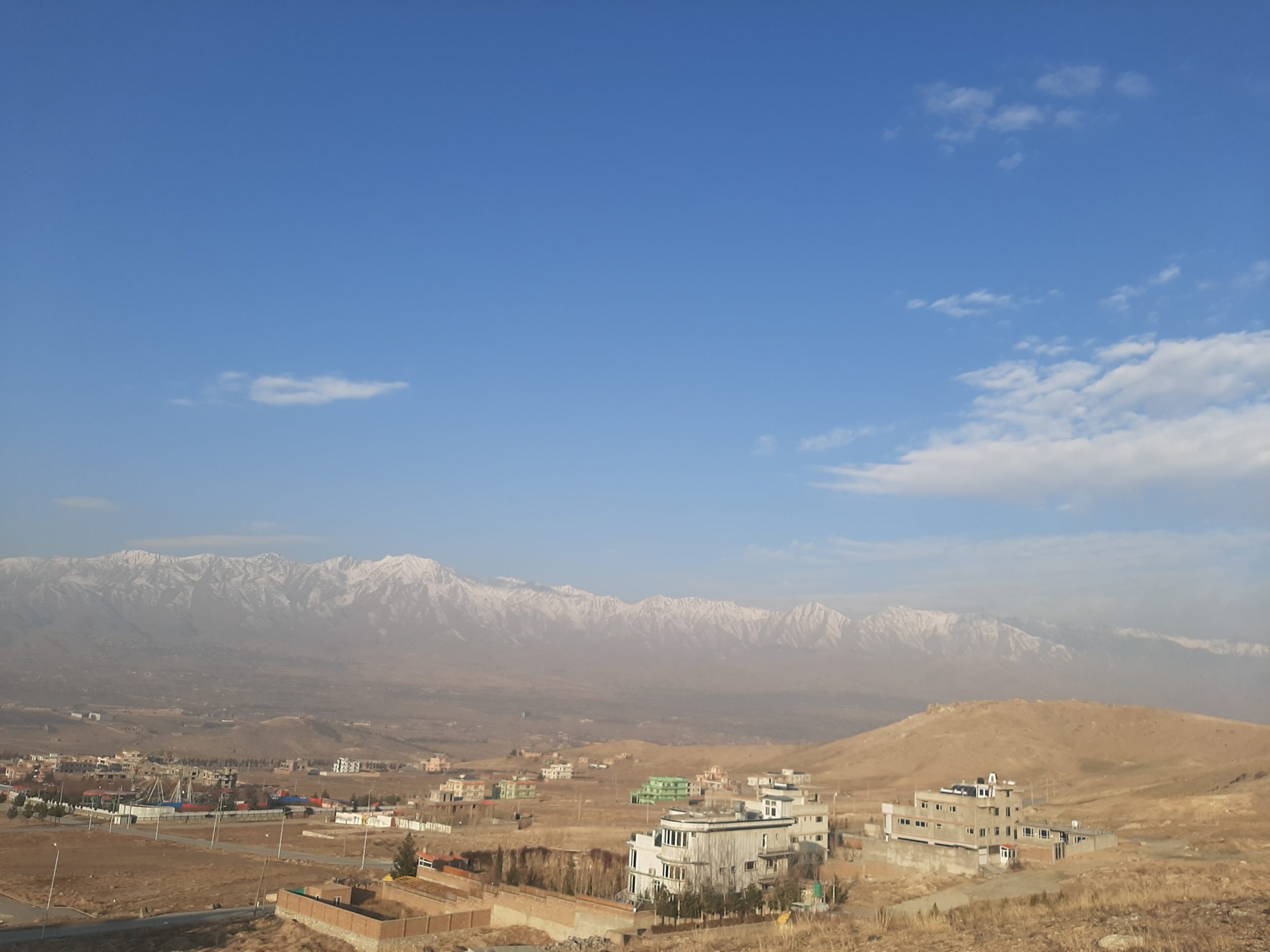 Historical Background of the Area:
The area called Kariz e Mir and it was a front line between Russians and Mujahideen between 1979 to 1988 and it was also a front line between Taliban and Northern Alliance Forces between 1996 to 2001, the place is well-known to its historic and strategic location this is the place where the British Troops were deployed in 1919, and the Mughal Empire has crossed this area in 1649 to conquer Kabul city.
.