Afghan Logistics & Tours Pvt.Ltd (ALT) Fleet Policy
We at ALT have numerous policy conducted on our fleet on timely basis we just want to mention a few below for your assurance and peace of mind while using our wide-range of transportation solutions.
All ALT fleet are at the same strength of maintenance services and care whether hired for taxi, rental or lease services on daily weekly, monthly or long-term basis.
We take our fleet maintenance policy as the most important part of our day to day operations as timely, and hassle-free transportation services is our goal to our valued clients and business partners.
Our dedicated maintenance facility attached to our Admin & Dispach and parking lot facilities gives us a great opportunity to conduct our routine maintenance services on our fleet on time anytime.
Our great team of mechanics and specialists keep a eye on our fleet and diagnose each one of them with our computerized diagnoses system on weekly, monthly, and routine basis and fix any failure if found immediately.
We change the oil, filters, tires, batteries, injectors, diesel pumps, fuel vacuums, spark plugs, belts shocks, suspensions, and bearings on time as per standards which are mentioned in the manual books of each vehicle to make sure that you have a safe and sound transportation services from ALT.
We purchase our parts from the world's largest and reputable supplies to ensure the safety and quality of our transportation services to our valued clients and business partners.
We always keep enough spare parts in our stock in Kabul to make sure we have them in hand in case of an emergency or routine service.
We train our newly hired drivers on how to drive safely and take care of their vehicles mechanically with basics to make sure we are outstanding when it comes to our driver's knowledge of basic driving standards, and traffic rules & regulations.
We keep our vehicles inside and our side clean and train our drivers to be polite and drive smoothly that you can have a pleasant trip with us.
If you rent or lease a B6 Armored or Soft Skin vehicle from us if your vehicle maintenance takes more than 24 hours, we will provide you a similar loaner vehicle free of cost.
Our 24/7 Admin / Dispatch office give a free hand to our valued customers and business partners to call us anytime around the clock in case of any emergency or road side assistance.
Our routine maintenance services include but are not limited to the following:
Changing of oil and lifters every 3000 km
Changing of brakes pads when required
Changing of tires when required
Changing of battery when required
Changing of belts when required
Changing injectors, when required
Changing diesel pump, when required
Changing fuel vacuum, when required
Changing spark plugs, when required
Changing shocks, when required
Changing suspensions, when required
Changing bearings when required
Maintenance, and cleaning the vehicles in ALT or client facility once a week
Over all vehicle checkup, and maintenance once a month.
24 hours roadside assistance in case of technical problem or emergency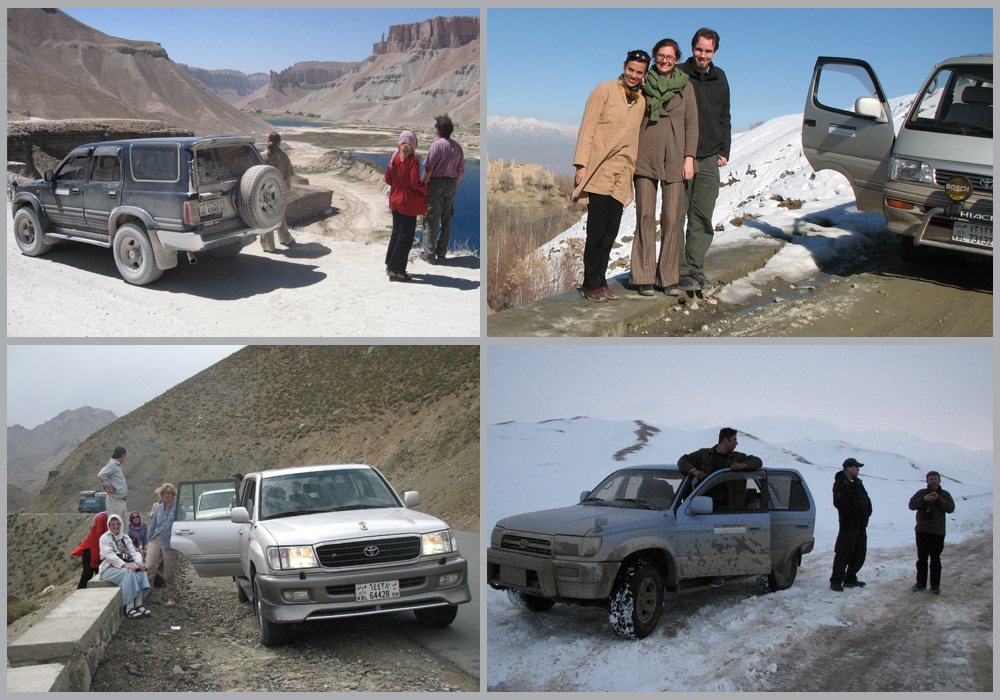 We always keep our clients, business partners and passengers satisfaction as a priority if you still see any gap in quality of our services or you see anything which can help us to improve and provide a better quality of service for you please feel free to contact us or e-mail us and we will be more than happy to hear from you, your inputs surely builds up our business to contact us please click here