Day tour Itinerary of Kabul, Pol-E-Sayad, Istalif, & Panjshir, Sallang , Qargha Lake and Paghman
For those who live in Kabul or have a job here or coming from neighbouring countries by air flight for a day and return the next day this one-day tour of Kabul city is a perfect choice.
In order to make your choice of destinations easier, Afghan Logistics & Tours have selected the most prominent one's for you in a rundown on our 1 day to 6 days tour, You may book these tours in their entirety or only parts of them. These tours will be carried out by car in one of our 4-wheel drives. Please see our fleet policy for details.
---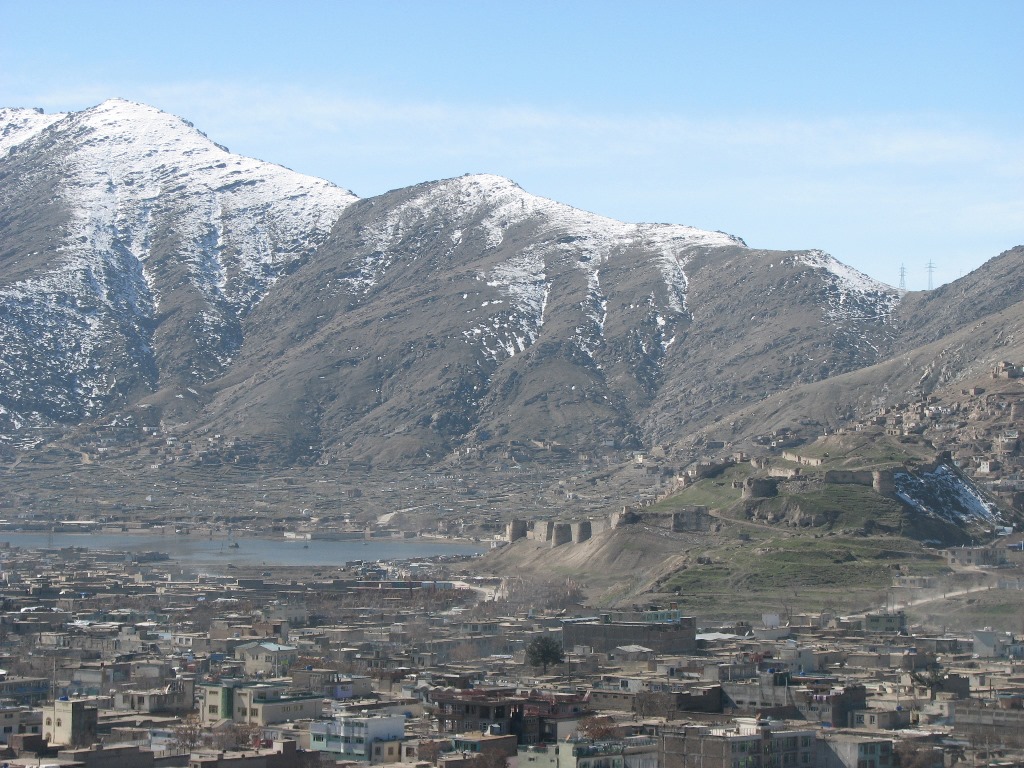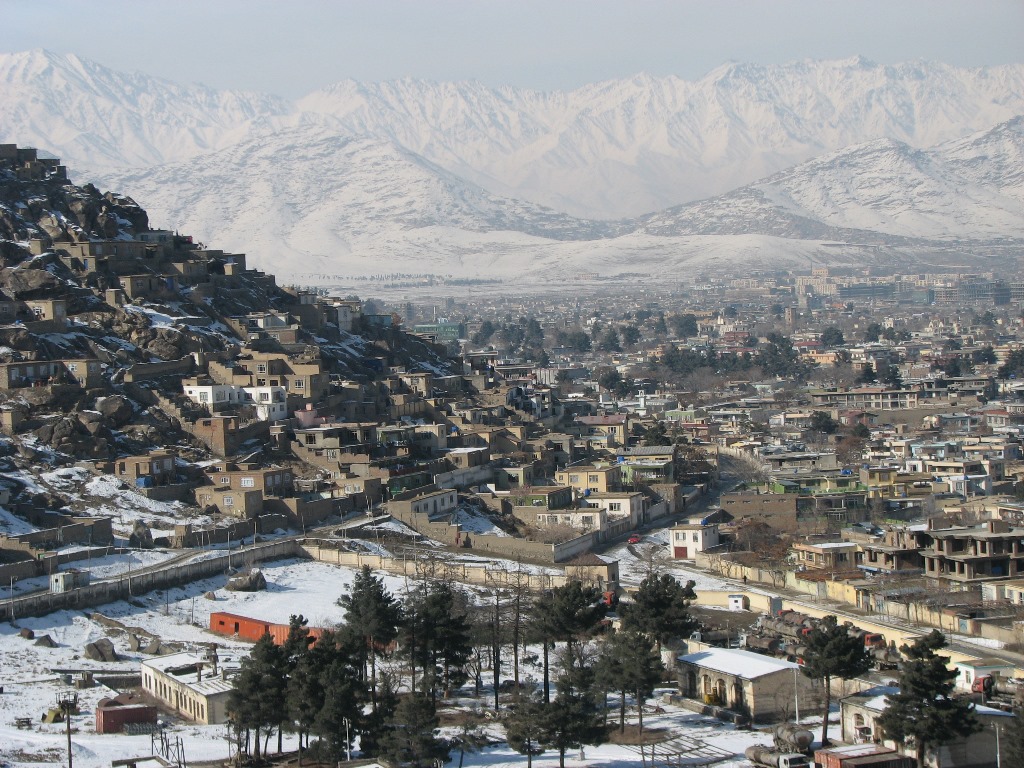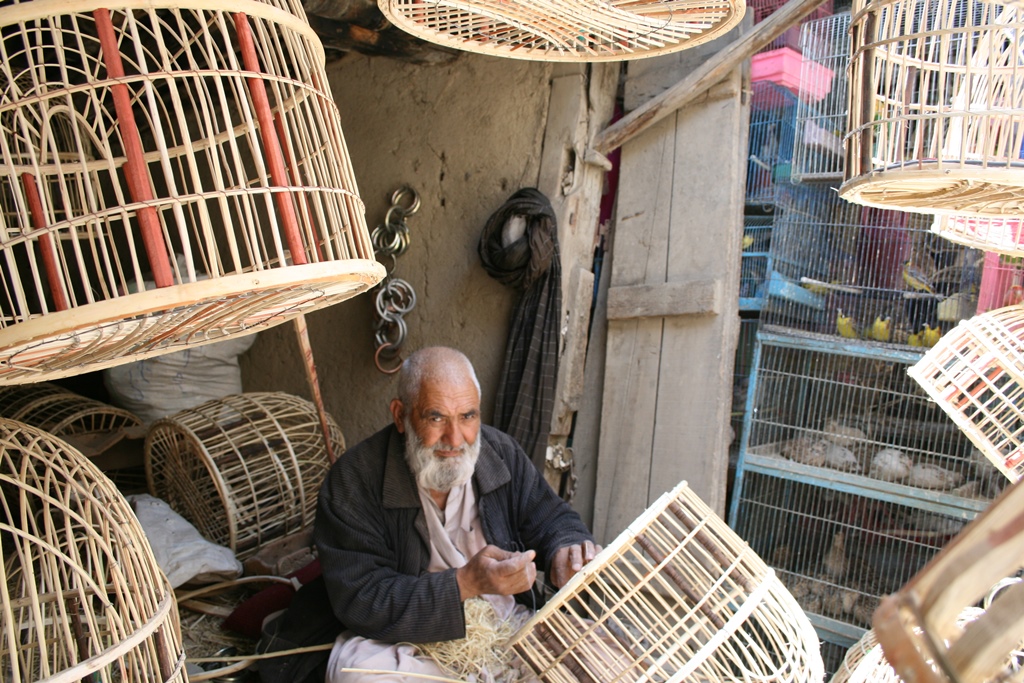 Day 01 City Tour of Kabul:
Day 01 City Tour of Kabul on arrival in Kabul you will be transferred to Afghan Logistics & Tours Pvt.Ltd Guest House. We spend the afternoon exploring some of the sites of this fascinating city.  Since the recent war and the fall of the Taliban there has been substantial investment in this unique city we will visit  many of the old interesting areas including the Kabul Museum, Old Palace, Babur Shah's Garden / Palace, Birds Market known as one of the oldest streets/ Markets in Kabul, Abdul Rahman Khan's Mausoleum, King Zahar's Shah's, and His father Tombs, Omer Land Mind Museum, TV  Towers Mountain where you can have a great view of Kabul City, the curiosity shops of Chicken Street, and many more.
Overnight at Afghan Logistics & Tours Guest House
Note: Sometimes due to lots of traffic jam in Kabul we will miss to see some of the above-mentioned places, but we will do our best that you can see as much as possible.
Day 02 Kabul – Pol-E-Sayad – Kabul:
Day 02 Kabul – Pol-E-Sayad – Kabul A favourite spot for Kabuli's escaping the pressure of the Capital; Pol-E-Sayad is the former summer retreat of Kanishka, the most famous of the Kushan Kings & is watered by two rivers. Artefacts discovered here are currently on world tour, you can enjoy the pure weather blowing from Hindu Khush Mountains and Salang Pass Peaks which are mostly snow covered mountains and have lunch in traditional cafes along the river with fresh fish from hunted from the local river, even more interesting, and exciting that you can ride horse there too return to Kabul in the afternoon.
Overnight Afghan Logistics & Tours Guest House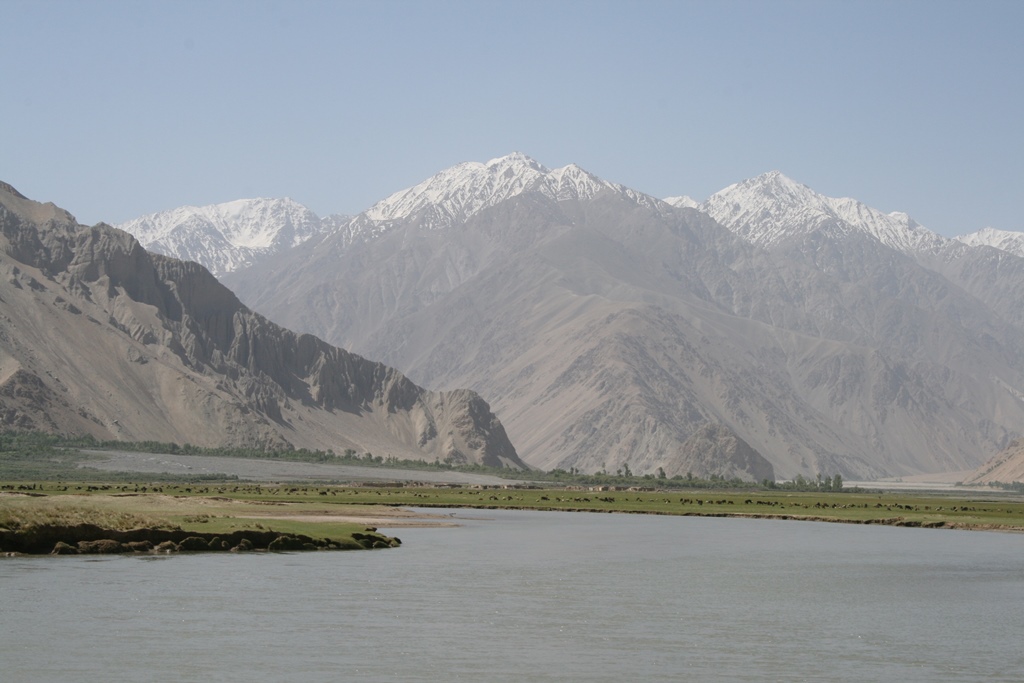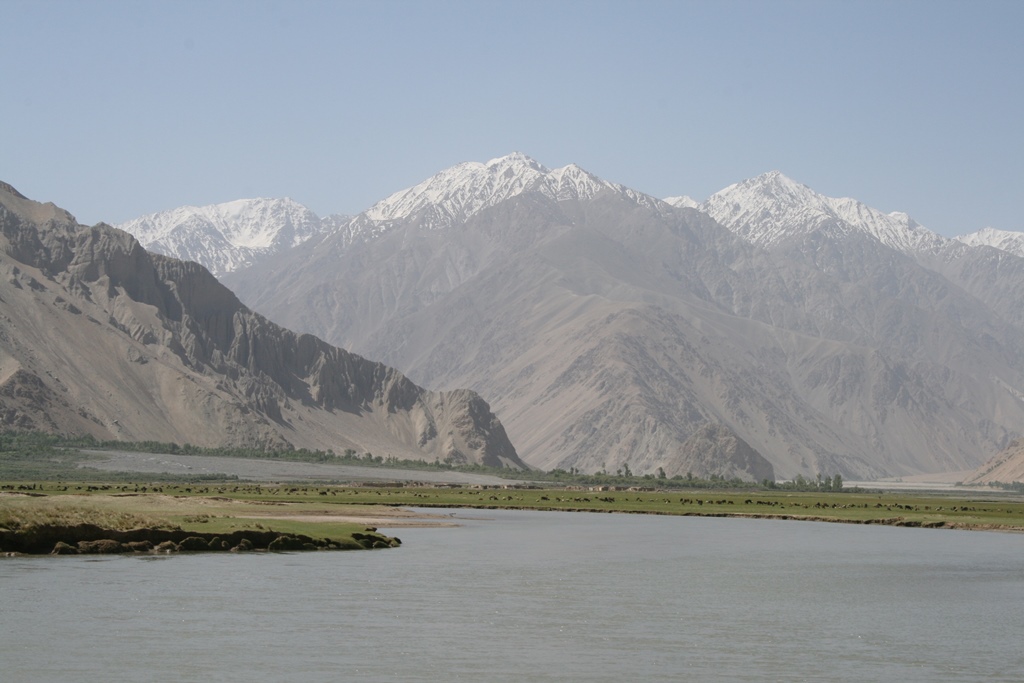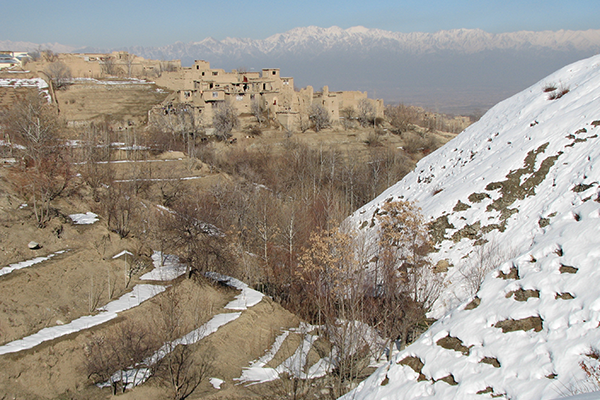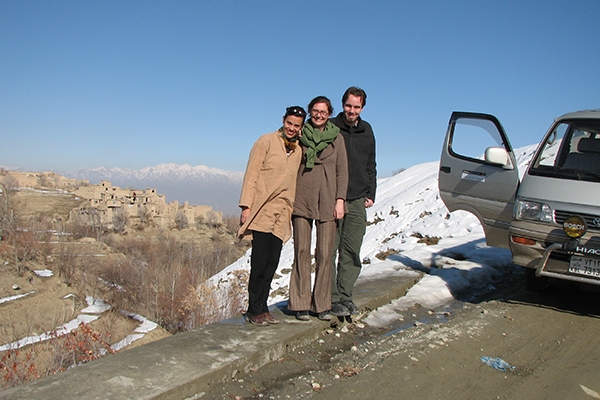 Day 03: Kabul – Istalif – Kabul:
Day 03: Kabul – Istalift – Kabul the village of Istalif is located north of Kabul in the Shomali Plain. The houses are perched on a hill-side overlooking the Plain with a beautiful view onto the Hindu Kush. In spring, the road leading up to it is lined with bushes in purple bloom. Istalif has been famous for its pottery and grapes were grown here before the Taliban, before  invaded the village, destroyed most of the buildings and dug up the vines. The village has been re-built since and the potters have resumed their work. Istalif pottery is frequently turquoise and spatter-glazed and thus instantly recognizable. After browsing through the shops, we can take a walk down a Cypress-lined road and have lunch in one of local small traditional Restaurants in the bazaar of the village return to Kabul in the afternoon.
 Overnight Afghan Logistics & Tours Guest House
Day 04 Kabul – ­Panjshir Valley:
Day 04 Kabul – ­Panjshir Valley:  Stronghold of legendary Commander Ahmed Shah Massoud, Panishir has a rugged beauty famous throughout the country. Conveniently accessed from Pakistan by journalists covering the Russian and Taliban wars when it's geographical situation, and the brilliance of its mujahedeen commander, made it unconquerable. Massoud defeated the Soviets here seven times, so comprehensively that they stopped trying to capture it.  Most of the television footage of the war shown in the West was shot here.  The river has a narrow and extremely fertile flood plain and is famous for its fruit. However, the sides are steep mountains, which is why it is so defensible.  In the spring, watered by the melting snow these mountainsides are dark green giving an impression of overwhelming fertility, and return to Kabul in the late afternoon,
Overnight Afghan Logistics & Tours Guest House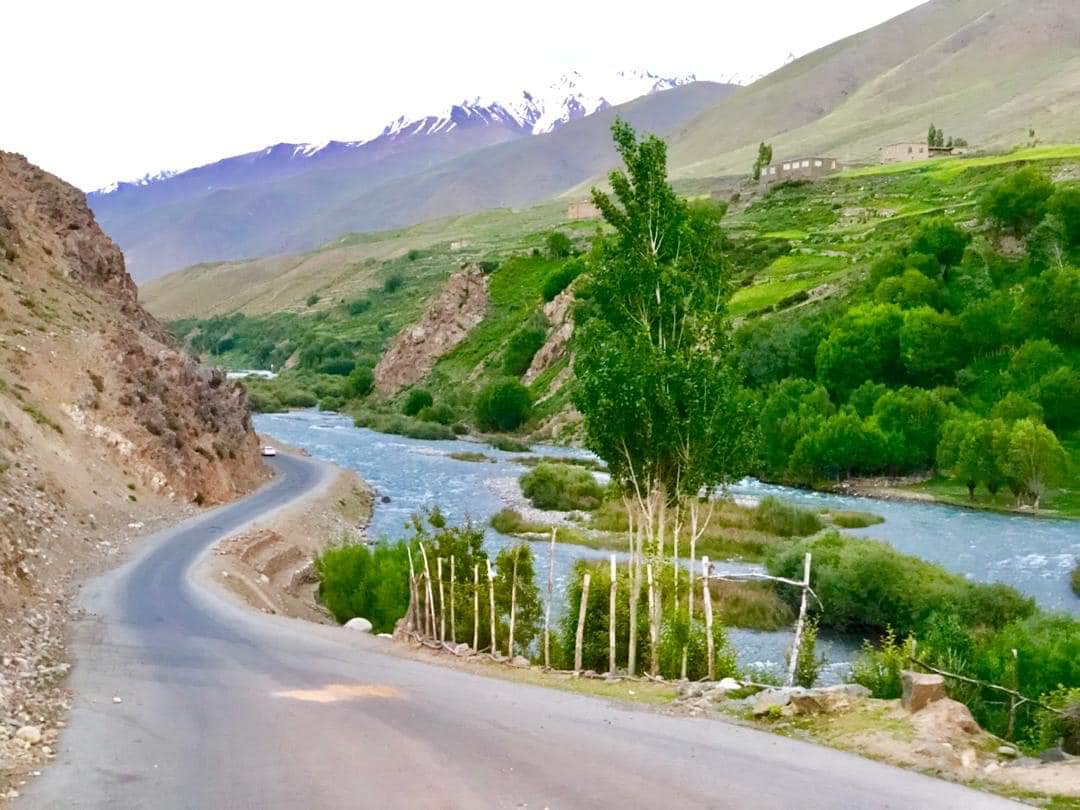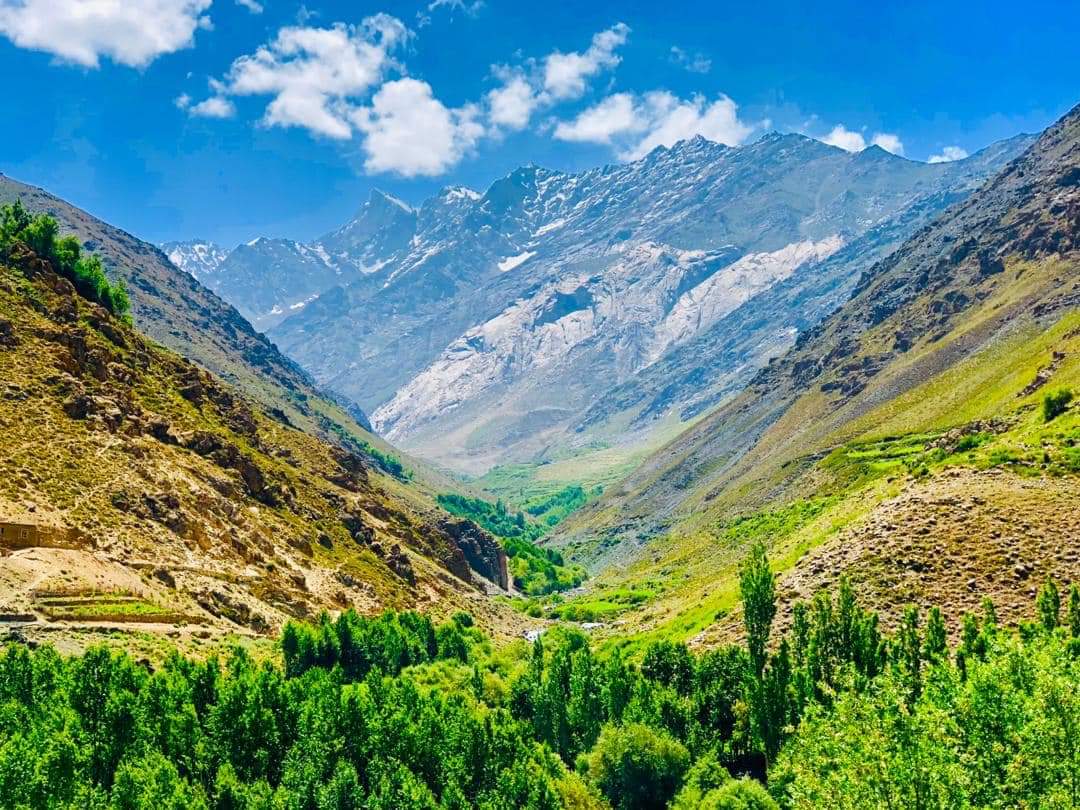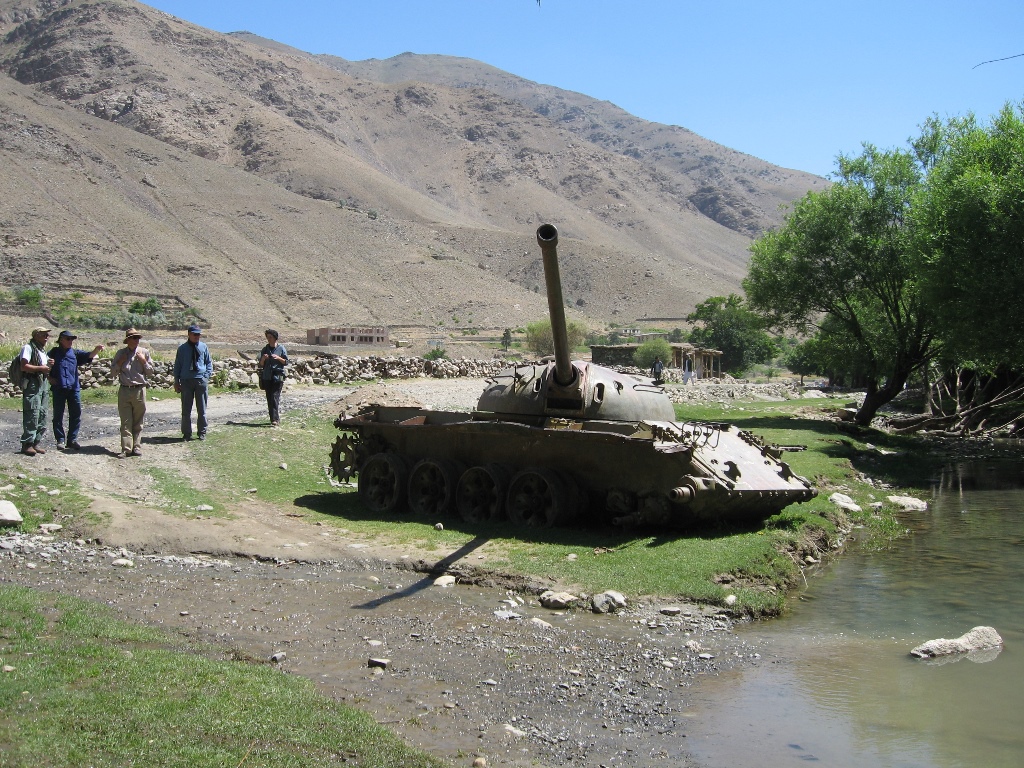 Day 05 Tour of Salang Valley:
Day 05 Tour of Salang Valley: Today is a full day driving up into the Hindu Kush Mountains and we will go near to the Salang Tunnel (3363m). This tunnel was built by the Soviets from 1958 and opened in 1964, In 1979 they used it to transport their tanks over the Hindu Kush before the advance on Kabul. A vital strategic prize in the civil war, the tunnel has now been repaired and allows for a memorable, if rather chaotic, crossing from Northern Afghanistan to the fertile Shamali Plains, surely you will enjoy it is landscapes and pure weather return to Kabul before darkness overnight Afghan Logistics & Tours  Guest House.
.
Day 06 Tour of Paghman:
Day 06 Tour of Paghman: Today is also a full day tour of Paghman Velley, Paghman Gardens is a popular place near Afghanistan's capital city, Kabul. People relax and spend the weekends there with friends and relatives. At the entrance is a European-style monumental gate, similar but smaller than Paris' Arc de Triomphe and the Arch of Titus on the Via Sacra, Rome.
After his 1927–1928 tour of Europe, India and Iran, King Amanullah brought in foreign experts to redesign Kabul.Paghman, a small village at the bottom of the Hindu Kush, became a holiday retreat with villas and chalets as well as the summer capital return to Kabul before darkness
Overnight Afghan Logistics & Tours  Guest House.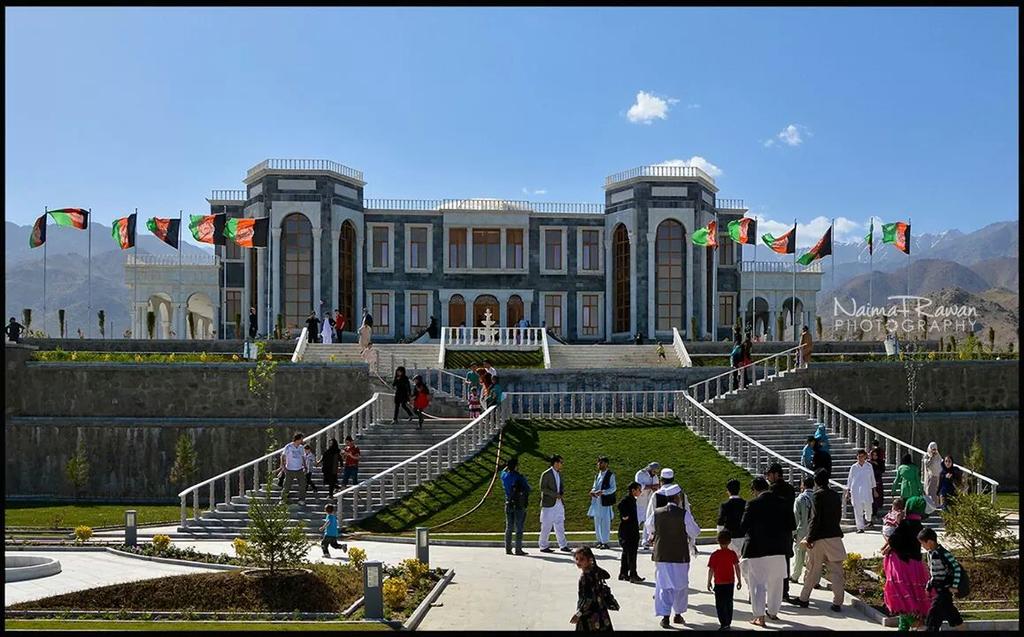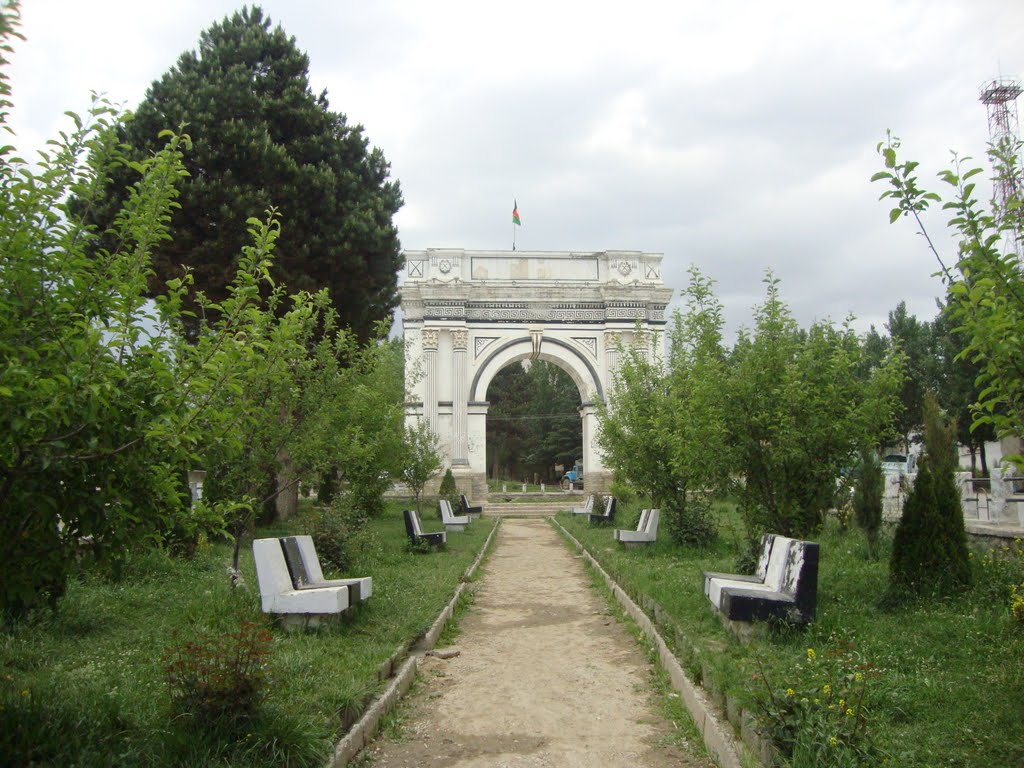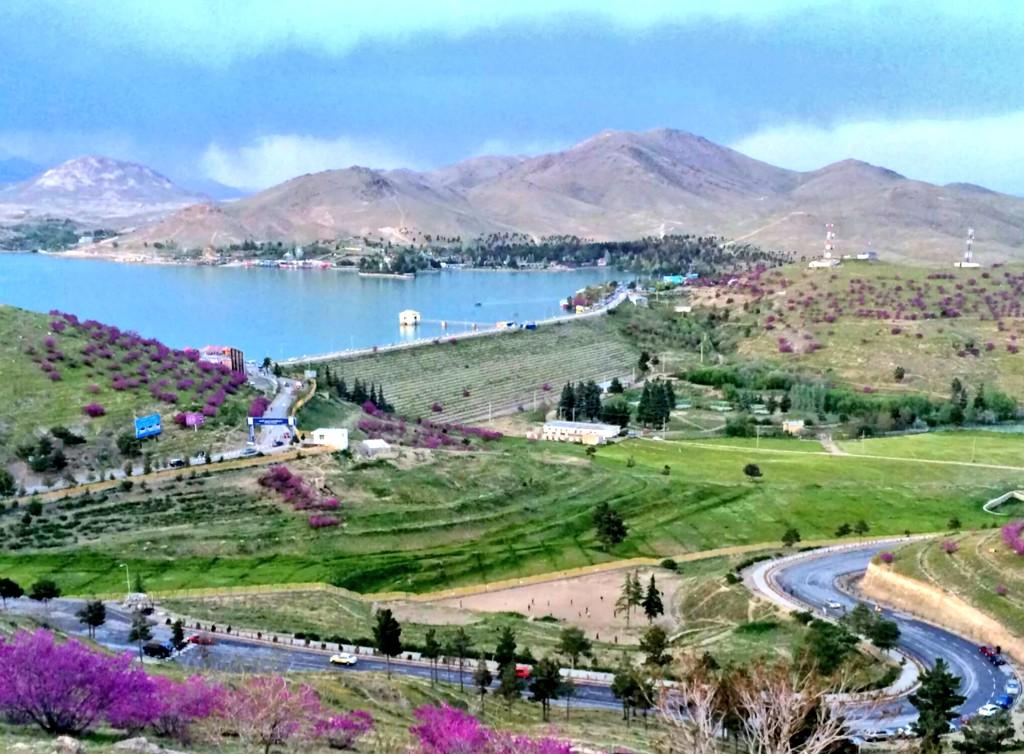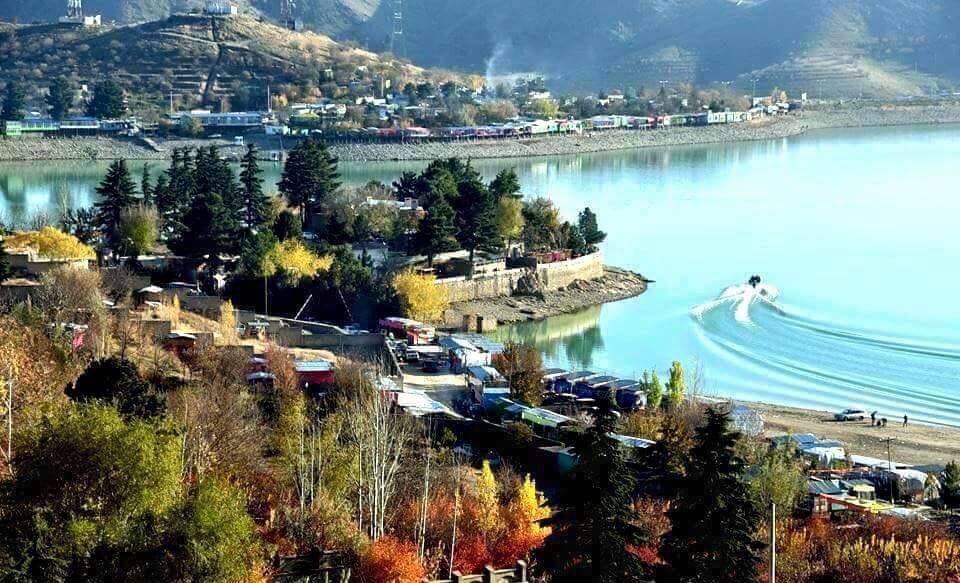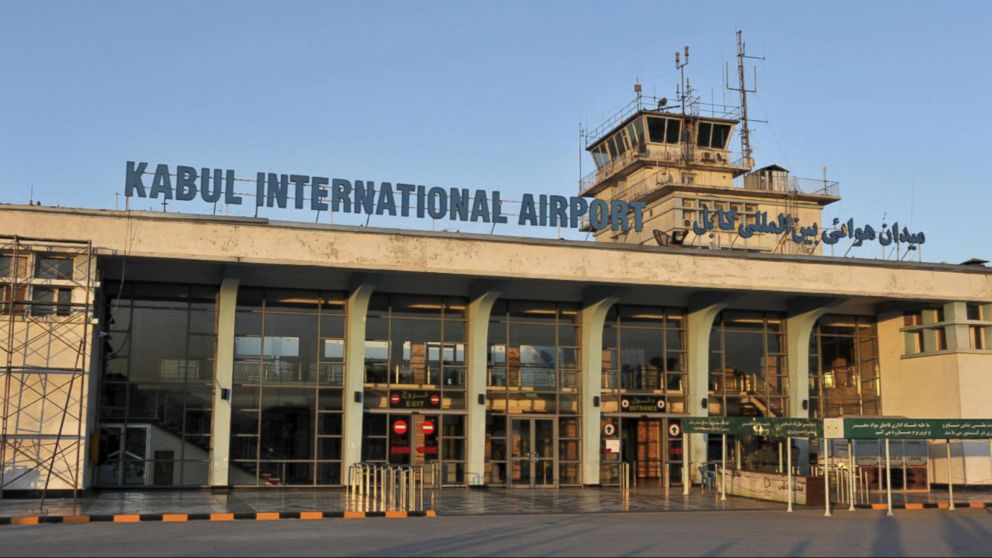 Day 07: Transfer to Kabul airport:
Day 07: Transfer to Kabul airport in the morning and fly Kabul to……the tour ends after breakfasting this morning and we will transfer you to Kabul Airport please make sure to be at least 2 hours before your flight at the airport to have enough time for checking & boarding it is about 30 minutes' drive from our guest house to Kabul Airport.