Afghan Logistics & Tours Pvt.Ltd (ALT) has established our own guest house that meets modern hotel standards and insures top quality, security and convenience for our guests. Our guest house located in heart of Kabul, in the center of the city, in first street of Share Now, just around the corner from the Kabul City Center most of the NGOs, and offices are located around our guest house, staying with us will insure that you can reach your meetings and do your daily activities on time easily and hassle free + you can use our 24 hours B6 Armored and Soft Skin taxi services for your daily commutes.
Each room has its own bathroom (rooms are attached bathroom)
Air conditioning (cooling and heating systems)
Wi Fi Internet access (we will provide you a password)
Working table and chair
LED TV with more than 60 local and International Channels
Modern comfortable double size bed
Refrigerator
One nice furnished and well-equipped sitting room, which all guests can have their meetings there, or sit and enjoy themselves and exchange experiences or information
About 150 square meters roof top with good city view.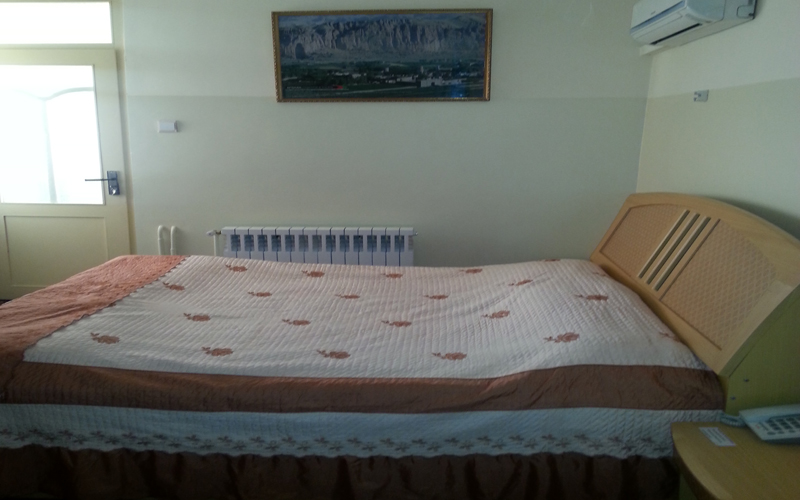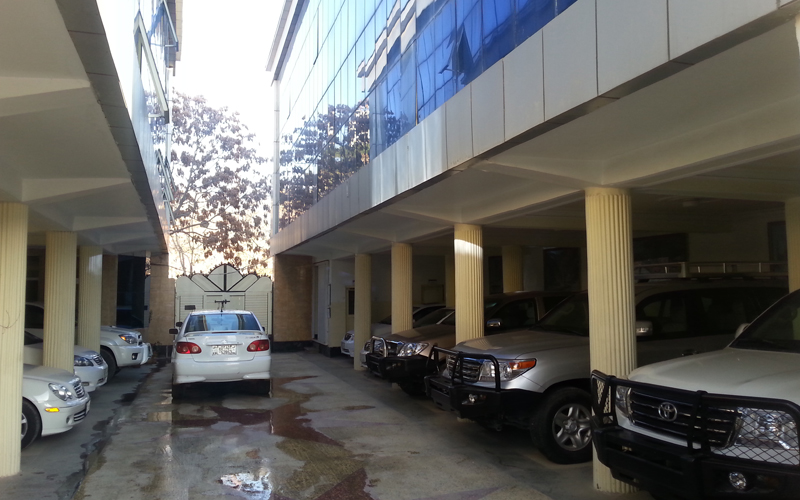 Other Added Values & Services
24 hours city power and backup power generator
24 hours armed security guards, insuring the security of the guests
24 hours B6 Armored & Soft Skin Taxi Services (would be charged extra)
24 hours food services from any restaurant in the city (would be charged extra)
Night Visions Security Cameras around the compound
24 hours housing and admin services
Laundry services can be arranged at extra cost
Breakfast is included in our room rates, lunch and dinner can be catered from outside restaurants the restaurants menus are available in your room, if restaurants menus are not available in your room please ask our office manager to send you one.
Afghan, and International food can be catered from outside at extra cost, the food cost is available in the menus, the catering is free of cost.
Room rates are based on number of guests and duration of stay to request a quotation and give us the privilege of being your host please click here