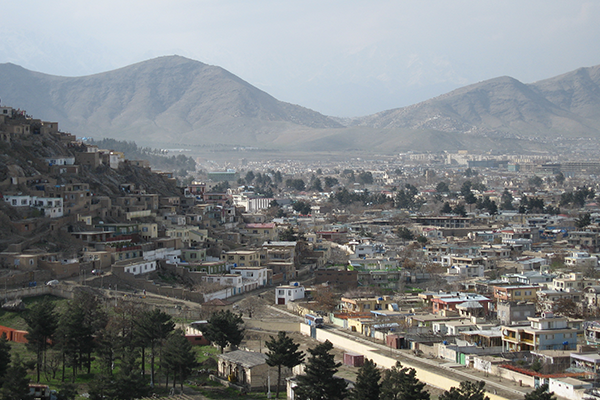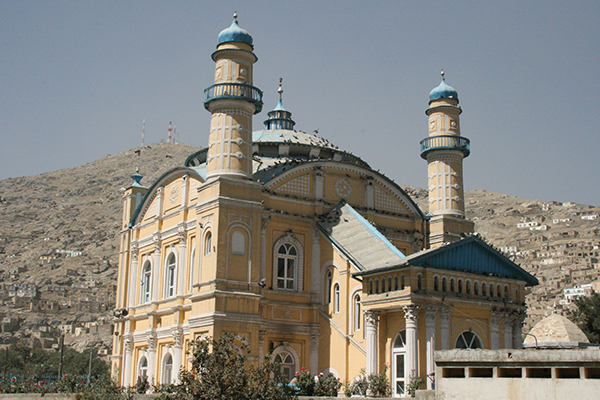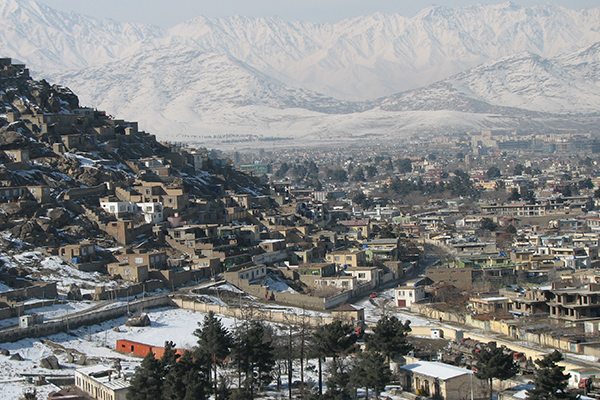 One Day Itinerary Tour of Kabul City:
Option 01
For those who live in Kabul or have a job here or coming from neighbouring countries by air flight for a day and return the next day this one-day tour of Kabul city is a perfect choice.
Note: if you are coming by air flight to do this tour please try to take very early morning flight that you can arrive in Kabul in the morning, we will start the tour just right after your airport pick up that way you will see more places.
Option 02
For those you come by air flight early in the morning, and want to return back at the same day this tour could be done, you just fly early in the morning we will pick you up from airport and start the tour just after your airport pickup and return you back to air port in the afternoon that you can take your flight back in the late afternoon, but it would be so time limited tour some of the sites will be missed.
Day 01 City Tour of Kabul:
Day 01 City Tour of Kabul on arrival in Kabul you will be transferred to Afghan Logistics & Tours Pvt.Ltd Guest House. We spend the afternoon exploring some of the sites of this fascinating city. Since the recent war and the fall of the Taliban there has been substantial investment in this unique city we will visit many of the old interesting areas including the Kabul Museum, Old Palace, Babur Shah's Garden / Palace, Birds Market known as one of the oldest streets/ Markets in Kabul, Abdul Rahman Khan's Mausoleum, King Zahar's Shah's, and His father Tombs, Omer Land Mind Museum, TV Towers Mountain where you can have a great view of Kabul City, the curiosity shops of Chicken Street, and many more.
Overnight at Afghan Logistics & Tours Guest House
Note: Sometimes due to lots of traffic jam in Kabul we will miss to see some of the above-mentioned places, but we will do our best that you can see as much as possible.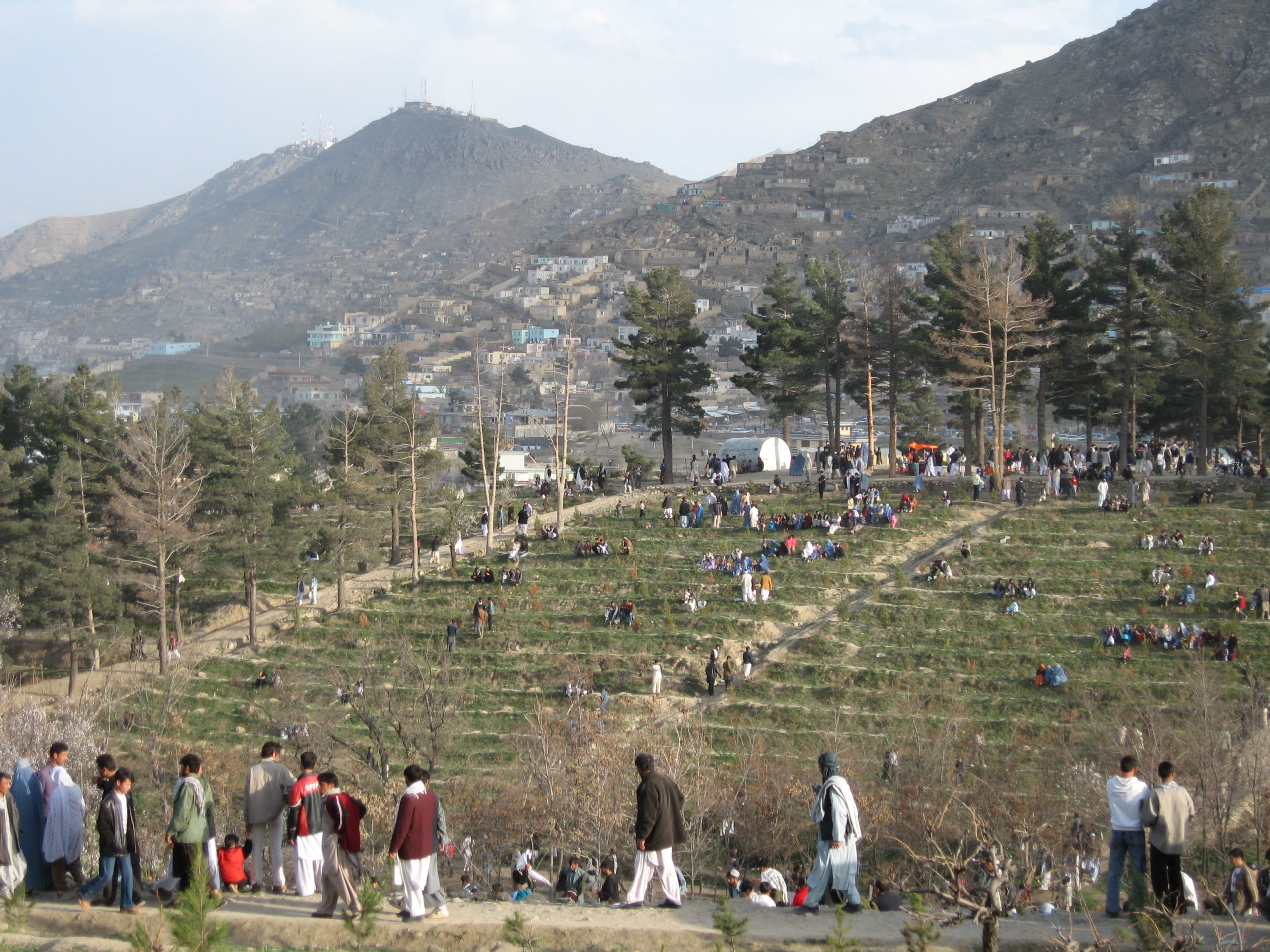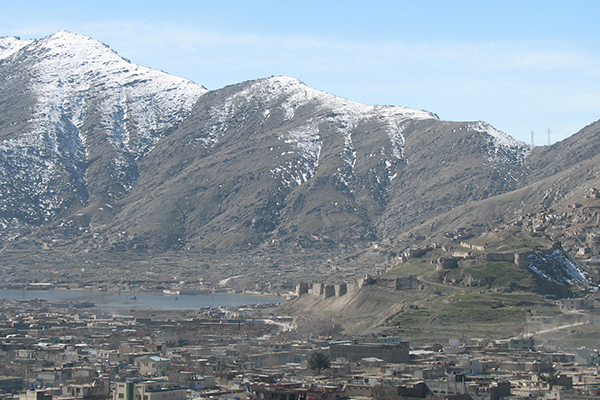 Day 02: Transfer to Kabul airport in the morning :
Day 02: Transfer to Kabul airport in the morning and fly Kabul to……the tour ends after breakfasting this morning and we will transfer you to Kabul Airport please make sure to be at least 2 hours before your flight at the airport to have enough time for checking & boarding it is about 30 minutes' drive from our guest house to Kabul Airport.