Four Days Tour of Kabul, Pol-E-Sayad, Istalif & Panjshir Valley
---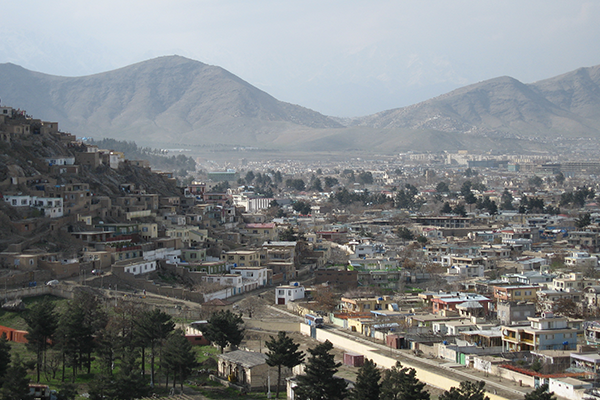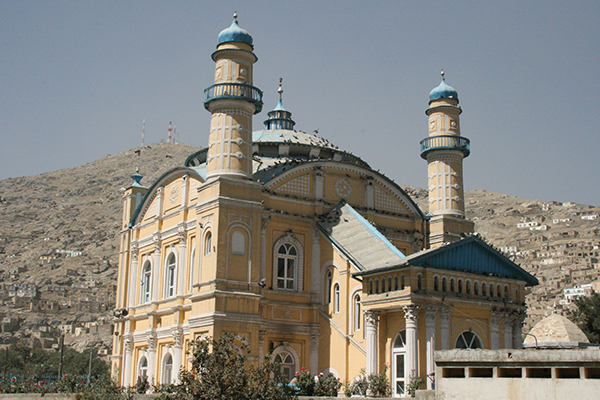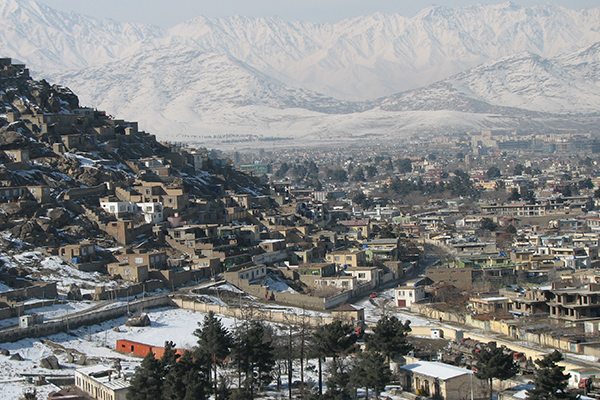 Day 01 City Tour of Kabul:
city tour in Kabul,though most of the attractions in Kabul city were destroyed due to heavy bombardment the remains of Bala Hisar Palace, Mausoleum of Amir Abdur Rahman, and Babur's Gardens remain to catch the eyes of visitors. Various mosques like Masjid-e-Pule Kheshti, Masjid-e-Shahe Du Shamshira, Visit the bazaars and have ample time to meet and talk with the locals Old Bazar, and Bird's Market overnight Afghan Logistics & Tours Guest House
Day 02 Kabul – Pol-E-Sayad – Kabul:
A favourite spot for Kabuli's escaping the pressure of the Capital; Pol-E-Sayad is the former summer retreat of Kanishka, the most famous of the Kushan Kings & is watered by two rivers. Artefacts discovered here are currently on world tour, you can enjoy the pure weather blowing from Hindu Khush Mountains and Salang Pass Peaks which are mostly snow covered mountains and have lunch in traditional cafes along the river with fresh fish from hunted from the local river, even more interesting, and exciting that you can ride horse there too overnight Afghan Logistics & Tours Guest House .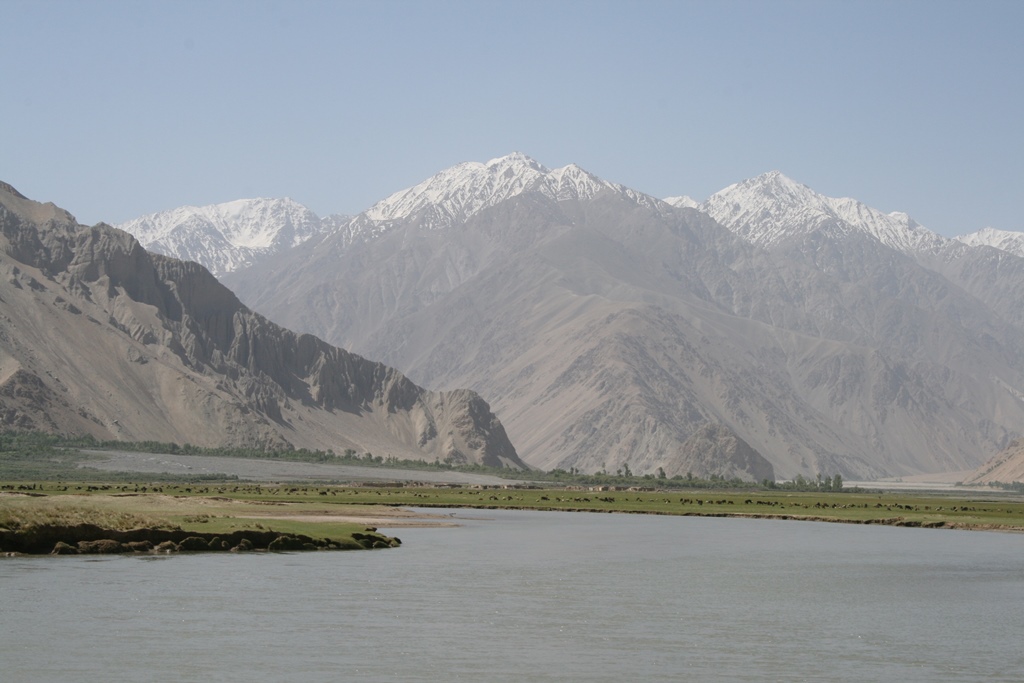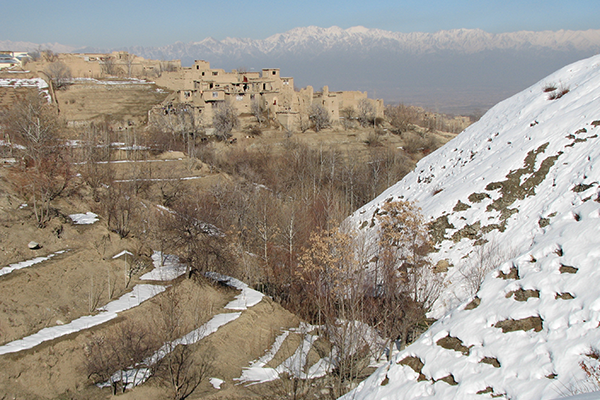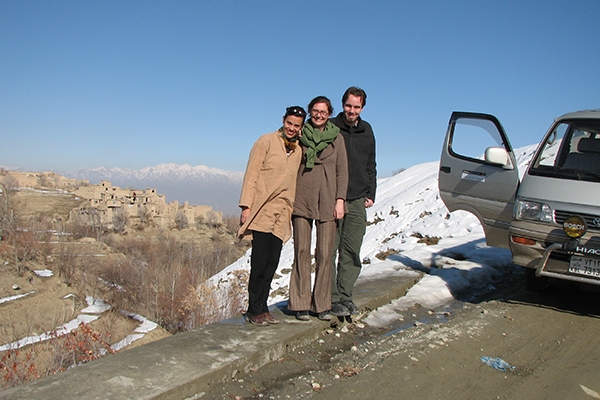 Day 03: Kabul – Istalif – Kabul :
The village of Istalif is located north of Kabul in the Shomali Plain. The houses are perched on a hill-side overlooking the Plain with a beautiful view onto the Hindu Kush. In spring, the road leading up to it is lined with bushes in purple bloom. Istalif has been famous for its pottery and grapes were grown here before the taliban, before invaded the village, destroyed most of the buildings and dug up the vines. The village has been re-built since and the potters have resumed their work. Istalif pottery is frequently turquoise and spatter-glazed and thus instantly recognizable. After browsing through the shops we can take a walk down a Cypress-lined road and have a picnic in the garden below the village overnight Afghan Logistics & Tours Guest House.
Day 04 Kabul – Panjshir Valley:
Stronghold of legendary Commander Amhed Shah Massoood, Panishir has a rugged beauty famous throughout the country. Conveniently accessed from Pakistan by journalists covering the Russian and Taliban wars when it's geographical situation, and the brilliance of its mujahedeen commander, made it unconquerable. Massoud defeated the Soviets here seven times, so comprehensively that they stopped trying to capture it. Most of the television footage of the war shown
in the West was shot here. The river has a narrow and extremely fertile flood plain and is famous for its fruit. However the sides are steep mountains, which is why it is so defensible. In the spring, watered by the melting snow these mountainsides are dark green giving an impression of overwhelming fertility, and return back to Kabul in the late afternoon, overnight Afghan Logistics & Tours Guest House